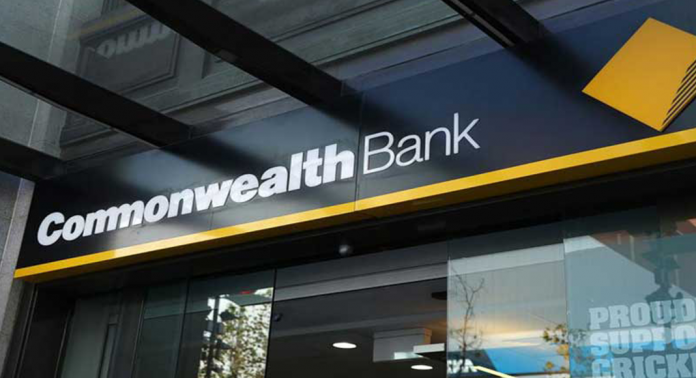 Australia's Commonwealth Bank has said to pay the biggest fine in Australian corporate history for breaching of anti-money laundering and counter-terrorism financing laws. Following the accusation by the federal financial intelligence agency AUSTRAC last year for "serious and systematic" failures to report more than 53,000 suspect transactions, CBA will have to pay $700 million plus legal costs.
The Bank, Australia's largest lender, was initially intending to challenge the number of breachings, arguing that it was a single code error that led to the failure of reporting these illegal transactions.  However, it was later decided to reach for a settlement, admitting most of the accused breachings.
AUSTRAC's investors also revealed about 14 incidents where the Bank failed to assess risks related to its 'Intelligent Deposit Machine' or IDMs and also to monitor the transactions on more than 778,000 accounts for possible money-laundering.
Cheif Executive Matt Comyn said on Monday, "While not deliberate, we fully appreciate the seriousness of the mistakes we made".
The Commonwealth Bank will be paying the largest civil penalty in Australian banking history, it the court approves the settlement, along with a $2.5M as legal fees.

>