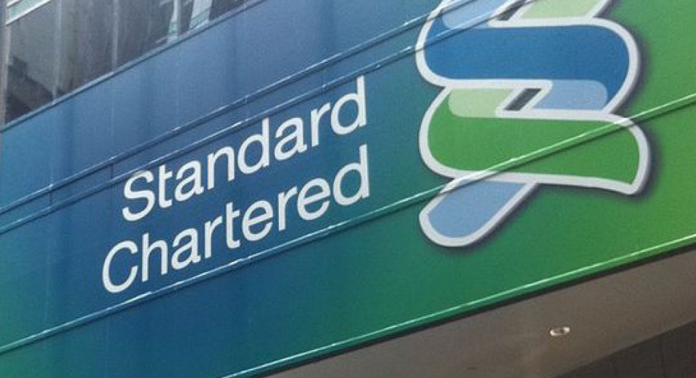 Standard Chartered Bank looks to set up digital banking in Hong Kong, following the Hong Kong Monetary Authority's new rules to grant virtual bank licenses for both traditional banks and non-banks.
The Bank is intending to succeed over the rising competition from its new opponents and invite the digital banking customers to its line up of banking services.
The bank has set up a team of experts to work closely with the HKMS on its digital banking arrangements.
Mary Huen, chief executive of Standard Chartered Hong Kong office added: "We are supporting a new era in smart banking that will help clients better understand their financial position and how to achieve their financial goals. We are developing our virtual bank with innovation and client needs in mind, so that their banking experiences cater to their digital lives."

>