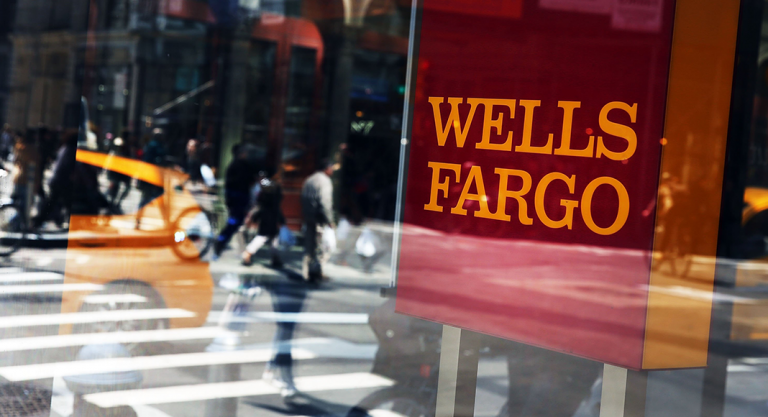 USAA filed a federal lawsuit against Wells Fargo accusing patent violation of its mobile remote deposit capture technology. The Lawsuit is filed in the US District Court for Eastern District of Texas, claiming for unspecified losses from Wells Fargo.
As per the complaint: "It is improper for Wells Fargo to use, without permission, patented technologies that USAA has spent immense resources to invent, develop, implement, and perfect".
"We've been abundantly patient with Wells Fargo. Now is the time for us to get the court's assistance", says Nathan McKinley, a USAA vice president and its head of corporate development.