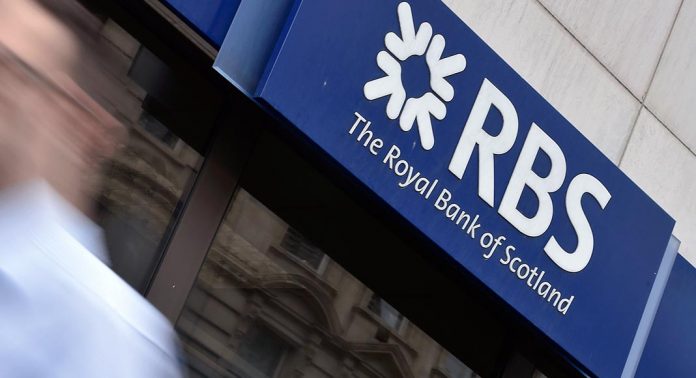 It's a new high for Royal Bank of Scotland.
'Disrupt 17', a full-day event to be hosted by the bank, will see tech entrepreneurs from across the world putting their heads together to discuss trends, innovations and strategies whilst networking with local Fintech entrepreneurs, customers and bank staff.
Speakers will include tech leaders and think tank participants from several respected forums including Singularity University of Silicon Valley and RocketSpace, the tech incubator that helped the likes of Spotify and Uber get off the ground.
Said, Simon McNamara, Chief Administrative Officer of Royal Bank of Scotland, "It's vital that we continue to build relationships with innovative tech firms from around the world, so that we can make the very best technology available for our customers. This event brings partners, customers and colleagues together to help us do just that. This is also a great opportunity for Scotland's burgeoning Fintech community to build new relationships with global tech entrepreneurs and help boost our economy in the long run."
For RBS, making a move into the fast-track with Fintech involved the launch of a Technology and Innovation Committee and a Fintech Hub at its Gogarburn HQ, Edinburgh, recently.
Disrupt 17 comes as a significant event that adds to the bank's tech foray.
The bank has an extensive scouting network for new tech-led initiatives, which spans the UK, USA and Israel and this world reach has helped bring-in some recent introductions within the bank.
The list includes Facebook-at-Work to its employees, AI to help answer customer queries, and biometric technology to crack down on fraud.
Yet for all this digital dazzle, RBS is still struggling to reshape its legacy core technology estate after years of neglect and in the wake of its Government-backed bailout in 2008.
On the flip side again, Disrupt 17 comes just days after the bank announced that it is planning to cut nearly 900 technology jobs in London by 2020.
As of last year, RBS had a workforce of 2200 IT staff in London, and the number is expected to come down to just 950 full timers by 2020, according to labour union Unite.

>