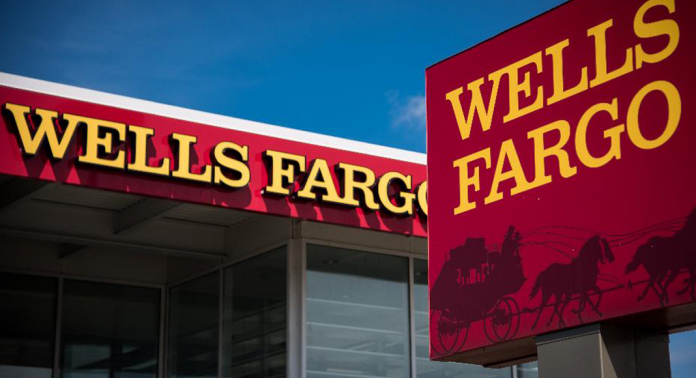 Here's news from Pay with Wells Fargo, the payments arm of the banking and financial company carrying the same name.
From now, users can skip signing up on the app and go straight to a preferred digital payment channel, from the home screen.
Loaded with the most commonly used payment features including Zelle®2, mobile wallets, Card-Free ATM Access Code and transfers very visible on the screen, the feature is a marked improvement in convenience and cuts an edge over others of its kind.
Working on the mobile payments applications arena for a while, Wells Fargo has road-mapped a long-term course for its app, Pay with Wells Fargo, and has introduced the 1st phase of the product with features to meet the immediate needs of its users and also progressively take them on a brand loyalty path, in the future.
The key benefit offered through the app is 'simple, easy-to-use and customer-driven mobile payments experience'.
With authentication approved on a chosen payments feature appearing on the home screen, the app will instantly send money, or make a purchase with a digital wallet.
During 2nd phase launch, the app will enable users to donate money to their favorite charities and non-profit entities directly from the home screen.
Prior to a commercial launch among the public, Pay with Wells Fargo will pilot the feature within the Wells Fargo Co., team members and fully tweak it for a formal launch towards the end of the year.
"Pay with Wells Fargo is another step in our journey to transform how we serve customers and provide them with tools that make their financial lives easier and simpler, and put them in better control of their finances," says Avid Modjtabai, Head of Payments, Virtual Solutions and Innovation for Wells Fargo Co., " the enhancements we are making in mobile are an example of how Wells Fargo is innovating based on customer needs and feedback about how they want to manage their money."
Combined with Wells Fargo's proprietary Control Tower experience, customers can now better manage and control their financial traffic on a daily basis and hold the power and accessibility to the account and payment relationships from a one-stop solution.

>