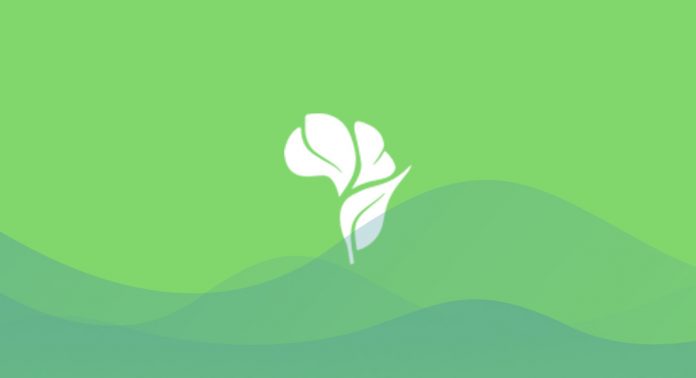 The days of pain trying to locate a trustworthy trading partner or supplier for your B2B operations in the African continent may have come to a relief, with the arrival of an online marketplace, 'Releaf'. 
Launched recently in Nigeria, the start-up has already signed up about 1000 African businesses since commercial operations began on August 3.
In structuring their online platform, the architects of the app foreknew that they have to consider cultural differences and hence, Releaf's founders — CEO, Isaiah Udotong; COO, Ikenna Nzewi and CTO, Uzoma Ayogu, put their heads together to overcome issues of cheats, fraudsters and scamsters maligning their network base.
Since fraud is rampant in B2B direct and online marketing areas of Africa, most Nigerian businesses rely on word-of-mouth referrals and one-on-one networking before hiring potential vendors. 
"We polled how many transactions people need in order to build trust, and people are still pretty timid about who they trust," says Udotong. "That's why we're so excited to have transaction histories and to be able to show that these people have done business with this person and this person and this person, and that these are verified companies and not just random people."
Releaf team starts its search by verifying each case individually, and all potential users of the site are thoroughly scanned and checked before a nod is given.
Apart from statutory information such as the business registration number and details accessed from the Nigerian Corporate Affairs Commission, Releaf gathers info by ensuring that the incumbent B2B partner or supplier is contacted personally by the staff members, to identify the entity is genuine, legitimate and physically present.
On top, Releaf boosts African businesses that have made successful transactions through the site, by making them more visible.
Other than Nigeria, Releaf will address the rest of the continent with the business initiative, once it reaches its Phase 1 target.
Right now, Releaf is looking into areas of agriculture and farming trade sector because it constitutes about a quarter of Nigeria's gross domestic product.
"The leading motivation for our company is to do something tangible that can create value for the continent long-term, and the quickest way to do that is to work in the private sector. We saw an article that said agriculture is 11 times more likely than other industries to alleviate poverty," says Nzewi.
Another diversification area which is addressed by the team is backward and forward integration and growth within the sector.
In Nigeria, for instance, if a company wants to develop a new product or get more of an ingredient, it might need to start a farm, and if that farm needs power, it might also need to look at opening a power plant. All these stages of growth could run into constraints and hurdles, which Releaf will address with advice, and its 'search-connect-and-operate' referral services.
"For a company to become successful in Africa, they need to have the power to go up and down in a supply chain. We want to link up companies and put them in conversation with one another so they can grow and focus on areas that they have expertise in," says Nzewi. "If we can link up actors who know what to do, we can really enable value chains in Nigeria to grow."
The B2B marketplace in Africa, more so in countries like Nigeria, tends to mimic the style of connections virtually made through interactions on WhatsApp and similar social media.
Whilst these may help as primary communication tools, the essence of relationship would be developed after searching what each business operates in, where, what it has gone through, apart from key information, like pricing, that might otherwise take several days or weeks to dig into.
Obviously, Releaf is indeed a big relief to the B2B community in Nigeria and to Africa Inc., in general.

>