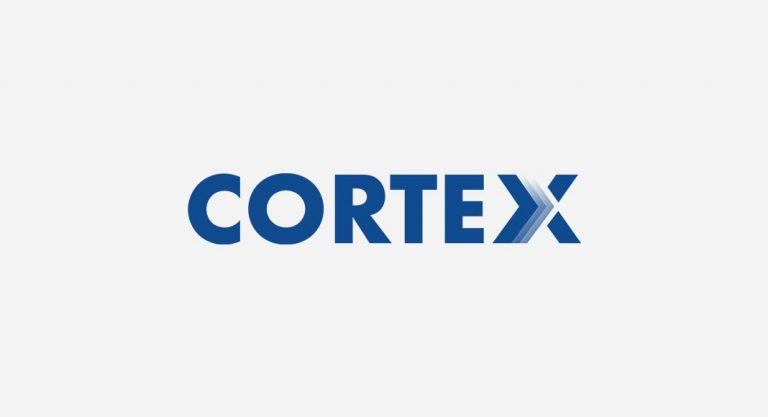 The Electronic invoicing (eInvoicing) platform major, Cortex Business Solutions just added another extra tool in the form of a Supply Chain Financing solution to its fast-performing main business solutions product.
An initiative aimed to enhance B2B cash flow management, Cortex said it is partnering with AP Velocity, who will integrate the supply chain finance feature into the platform.
Both buyers and suppliers will be benefitted by this new Corex move which brings eInvoicing to another level to connect and transact.
B2B solution from Cortex has been addressing issues in supplier settlements through ePayments, payment processing and early payment reconciliations through the system. The platform utilises AP Velocity technology in this area.
"When looking for partners, we look for companies that mirror the Cortex approach to business, which is to provide customers on the network with the most innovative, simple solutions that help them improve their business," said Elena Dumitrascu , Cortex VP, Strategic Partnerships.
"At APVelocity, we believe in delivering customized supply chain  financing solutions so that we can rapidly meet the working capital goals of both buyers and suppliers in ways that strengthen the entire supply chain," added APVelocity President , Santosh Kalkar, in another statement.