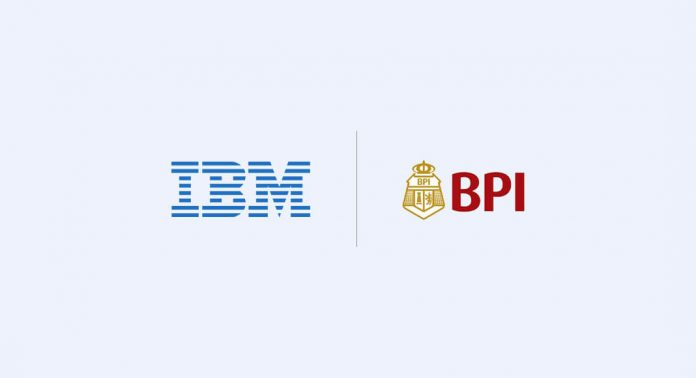 Bank of Philippine Islands is signing a $250 million deal with IBM to accelerate it's digital transformation by providing IT infrastructure services that can support an agile IT and hybrid cloud.
Being the third largest bank in Philippines in terms of assets, the bank hope that the huge deal will futureproof its services across online, mobile apps, ATMs, CAMs (cash accept machines) and branches.
"Banks like BPI are going through a major shift and embracing a complete transformation of their business with advanced services to respond to the needs of today's connected consumer," says Martin Jetter, SVP, IBM Global Technology Services.
Cezar P. Consing, BPI president and CEO, says: "The rapidly changing business environment requires us to accelerate the pace of our digital transformation. We need to continue to be responsive to an ever-changing market."

>