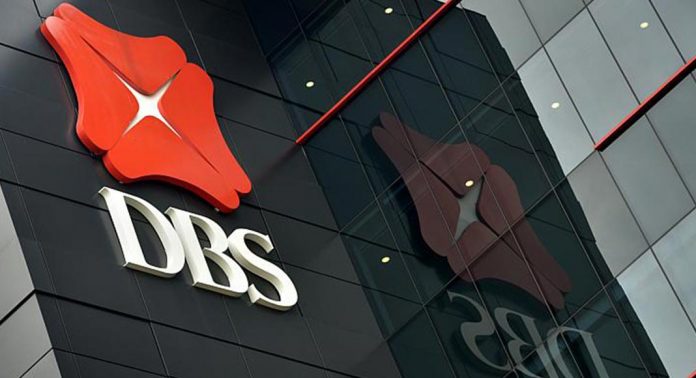 Singapore has set examples to the world many a time.
And, right now, the country has come up with yet another new idea –  liberate the car trade segment, especially the used car market to be facilitated online by the nation's banks.
Taking cue without losing time, DBS Bank Singapore, launched its e-commerce based marketplace for car trading to facilitate customers and prospects buy and sell cars under the bank's banner, adding credibility and assurance in a market plagued by risks and doubts.
The bank has tied up an arrangement with established trading banners in the sector, sgCarMart and Carro, and has launched a list of nearly 3500 direct car owners on the Bank's online Car Marketplace.
Those who want to sell their cars get a free listing on the two banners, sgCarMart and Carro until October.
However, the bank is zeroing-in on the buyer segment with maximum efforts, so that they can motivate them to avail the DBS Bank vehicle loan schemes to fund the purchase.
The Bank is offering low-interest offers until the end of this month as an introductory move.
The facility offered by the bank includes an on-site car budget calculator which provides an estimate of the loan amount the buyer is eligible for, and then displays a list of available car makes and models they can buy within the estimated amount.
Immediately on approval of the vehicle by the buyer, the bank arranges a test drive of the chosen car – an appointment taken with the seller, online, on the spot.
In the last stage of the trading arrangement, the buyer-seller are brought together and the paperwork is done in their presence, by the bank's executives for the ownership to be transferred.
With the liberating of some of the regulations in the banking industry in Singapore, the market has become easier and more flexible for banks to operate in non-financial but complementary business segments such as e-commerce.
Says the Head of Consumer Banking, DBS Bank, Singapore, "DBS Car Marketplace exemplifies how we are reimagining banking, using digital technology and innovation to extend our reach.
We've therefore designed the marketplace so buyers and sellers are seamlessly guided throughout their purchase or sales journey and provided relevant financial and product information."
All said, Singapore shows the way forward in taking banks to in-house e-commerce pathways, reaching out to meet consumer needs whilst opening opportunities to push financial products.

>