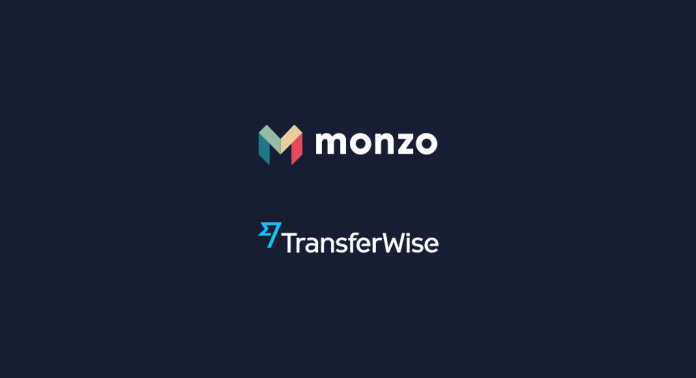 Challenger bank Monzo has announced a partnership deal with Transferwise for cross-border money transfer to 16 countries.
The Transferwise integration with the payments tab of the Monza app will be gradually achieved over the next few weeks.
A share of about 0.5% will be taken from the TransferWise fee for each payment made using the app.
Earlier this month, TransferWise announced its partnership with the second largest bank in France, BPCE Groupe to offer mobile money transfers to its 15 million customers.
With Monzo, the platform looks to make international money transfers more committed and transparent at a lower fee.

>