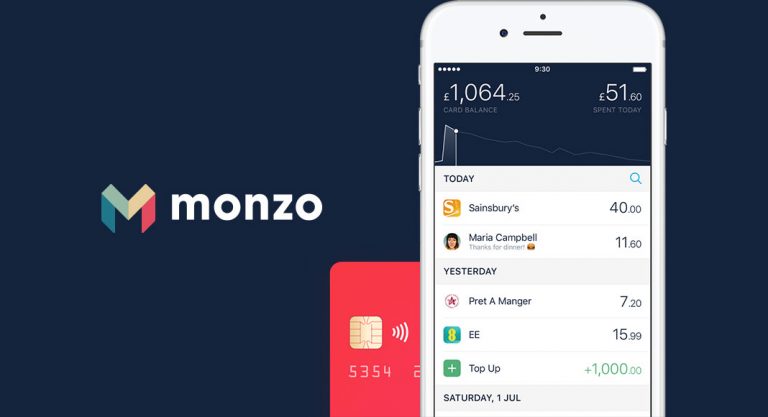 East London-based Monzo Bank's digital moves now perch at a rung higher in customer service satisfaction.
The Bank recently test-fired a new app that enables customers to change their electricity service provider in minutes with a few clicks of the smart phone, if they discovered that the present service is not cost-effective.
Monzo, believes that bank of future will be a market place.
It will help the user to manage money well and ensure the informed decision-making capabilities of consumers.
Keeping pace with this ideology, the Bank has introduced a new tool that allows its users to switch between energy providers.
The Bank is also fast working on other areas such as savings schemes, insurance service providers, investment options, mortgage advisory services, etc., to be uploaded onto the new app.
According to data released by the Government Office of Gas and Electricity Market, 66% of households are on the most expensive tariff range and people hardly realize that.
Many consumers do not change the service provider even after the expiry of their contract and thus end up paying more in their bills.
Whether it is due to lack of time to find options, ignorance, forgetfulness or just the sheer feeling of overwhelm to go through the task of finding a new energy provider; switching them is not on top of every one's priority list.
The Monzo Bank app comes as a perfect rescue tool.
Consumers will receive recommendations and by entering a simple information like post-code and whether they live in flat or house, they will be given a quote that will explain their monthly tariff and also how much they stand to save each year.
If they agree to change they will be asked to set up a direct debit from their bank account or Monzo current account. There is also an option to reject or to choose opt-out of similar recommendations in future.
Phil Hewinson, Head of Partnerships says, " At Monzo, we are committed to saving people money, and making it as easy as possible for everyone to make smarter and more informed financial decisions. Building a market place and partnering with other companies is a large part of how we'll do that."
Good to learn that another bank has helped the consumer heave a sigh of relief. Thanks to Technology.