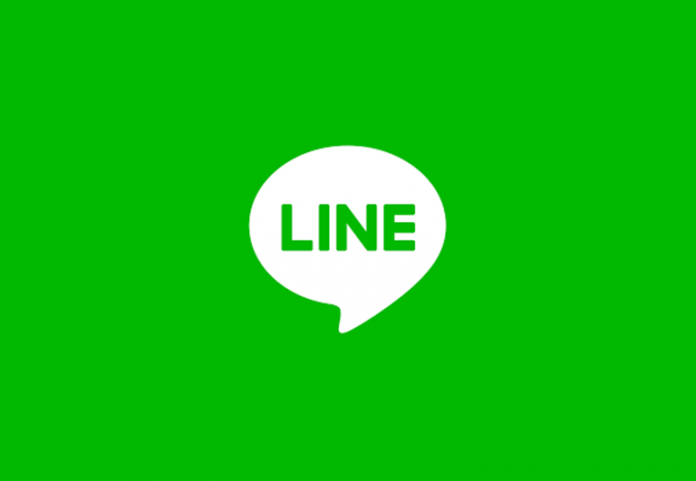 Japanse messaging giant Line is looking to introduce its own cryptocurrency exchange.
Named Bitbox, the exchange will open for business next month to offer a trade of more than 30 coins including bitcoin, ethereum, Bitcoin Cash, and litecoin.
With the trade engine in Singapore, it will be servicing a global marketplace expect Japan and US, due to regulatory difficulties and safeguarding procedures.
Idezawa Takeshi, chief executive says: "As a key part of Line's new financial services, Bitbox shows our commitment to fulfilling the growing demand for more diverse financial options. With Bitbox, Line users will be able to access cryptocurrencies more easily, while also being assured of state-of-art security measures to protect their assets."

>