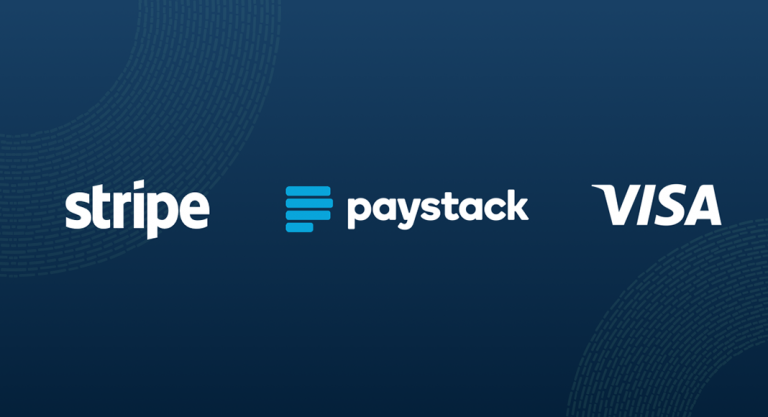 Nigerian payments startup, Paystack has raised $8 million in a series A funding round led by Stripe, Visa and other investors like Tencent and Y Combinator.
Headquartered in Lagos, the Stripe-like platform provides APIs that let merchants accept payments via credit card, debit card, money transfer and mobile money on their websites or mobile apps.
With a total investment of $10 million raised to date, the startup looks to expand further in Africa by building out its infrastructure and growing its engineering team.
"As Paystack looks to expand rapidly across the continent, we're thrilled to have the benefit of the deep experience of Stripe, Visa, and Tencent. Our ambition is to give African merchants the tools and services they need to go toe-to-toe with the best businesses in the world, and win.": says CEO of Paystack, Shola Akinlade.
Patrick Collison, CEO, Stripe, adds: "The Paystack founders are highly technical, fanatically customer oriented, and unrelentingly impatient. We're excited to back such people in one of the world's fastest-growing regions."