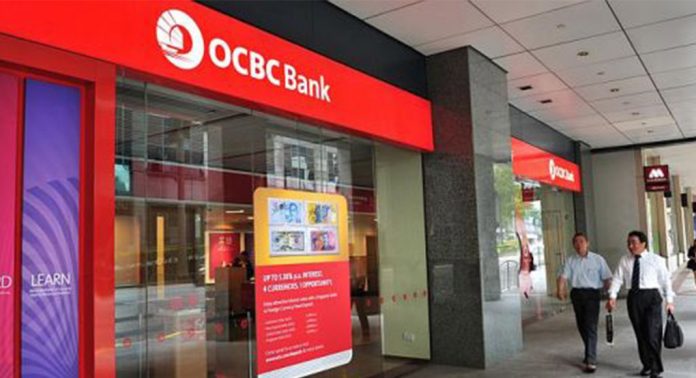 The OCBC bank rolled out a face recognition system in December 2017 at its Holland Village branch in Singapore. According to the bank, a manager at the branch is automatically alerted whenever the system recognizes a VIP customer. This has been made possible by the facial recognition technology provided by NEC AI, Neo Face that works in real time.
The technology not only allows the bank to serve its premier customer on a personal level by greeting them and offering them preferred drinks and magazines and scan their account records but also records the purpose and frequency of visits to provide refine the banking experience in future.
"Implementing facial recognition to elevate the customer experience is one of the first steps that we are doing in the digital economy," stated Pranav Seth, EVP and Head of e-business at OCBC Bank.  He further said," Since introducing it, we received positive feedback from customers who were impressed by the personalized hospitality enabled by fast and accurate identification. Going forward, we will evaluate and consider the extension of the capability beyond customer service."
Even the customers are pleased with the introduction of the facility. They are reportedly impressed by the personalized hospitality and fat and accurate identification.

>