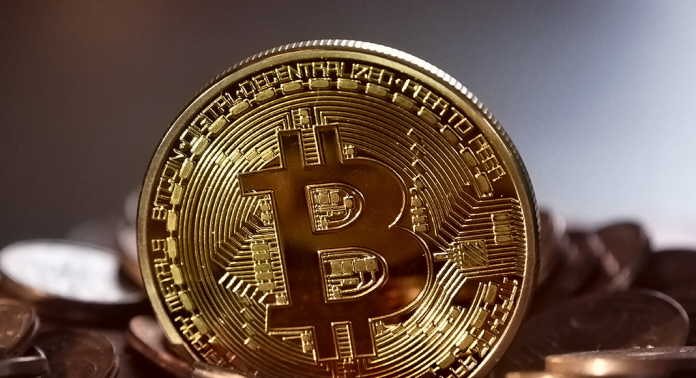 Payments firm Square received a BitLicense from the New York State Department of Financial Servies (NYDFS).
Square's options for buying and selling bitcoins through its Cash app appeared first in January. However, it was not able to launch the feature in New York.
With the newly approved virtual currency license, the platform will be available for New Yorkers as well.
Square is the ninth firm so far to be granted with the BitLicense after going through a review of its anti-money laundering, anti-fraud, capitalization, consumer protection, and cyber-security policies.
Brian Grassadonia, head, Cash App says, "We are thrilled to now provide New Yorkers with Cash App's quick and simple way to buy and sell bitcoin."

>