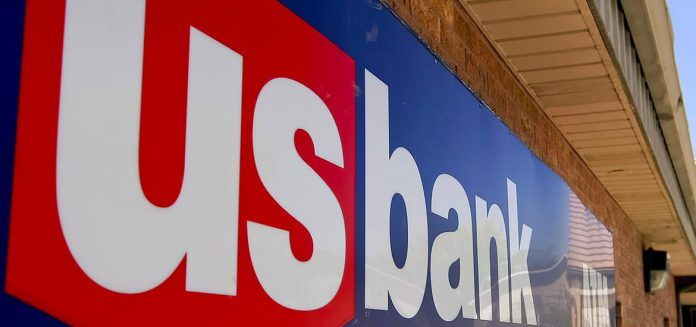 U.S. Bancorp has concurred to pay $613 million as penalties to state and federal authorities for breaching the Bank Secrecy Act and a faulty anti-money-laundering program.
The Office of Comptroller of the Currency stated that bank's AML system had deficiencies which resulted in gaps and considerable amount of 'unreported suspicious activity'. The bank failed to take up and implement a compliance program because of inadequate system of internal controls, ineffective independent testing and inadequate training.
Even the Federal Reserve Board, Financial Crimes Enforcement Network and the U.S. Attorney's Office of the Southern District of New York have announced penalties against the bank.
The investigations into alleged and proven banks relation with Scott Tucker, a payday lender, disclosed the inadequacy of the AML program.  Therefore, U.S. Bancorp will face two felony violations. Firstly, unwillingness to have an adequate AML program and secondly willfully failing to file a suspicious activity report.
However, the Justice Department has agreed to postpone trial for two years and will subsequently dismiss the charges after two years if the U.S. Bancorp continues to comply with the settlement agreements.
The bank will pay $453 million to the Justice Department, $75 million to the OCC, $70 million to Fincen and $15 million to the Fed.
"Today's resolution finalizes legacy matters involving our AML compliance program," said Andy Cecere, President and CEO of the U.S. Bank. He further said, "We regret and have accepted responsibility for the past deficiencies in our AML program. Our culture of ethics and integrity demands that we do better. One of U.S. Bank's key priorities is to maintain an exceptional AML program and we are confident in the strength of the program we have in place today."

>