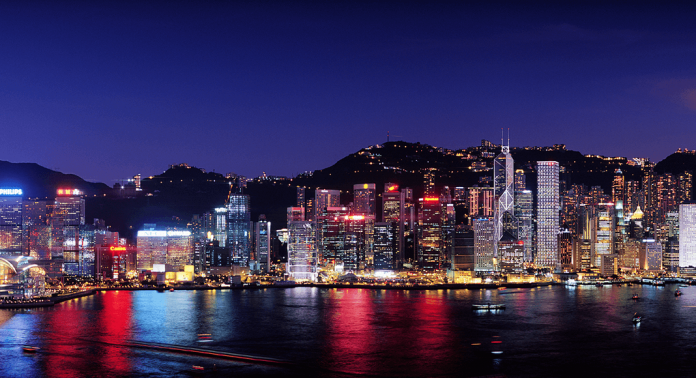 Fintech challenger bank Tandem is reeling in a $15 million tech-licensing deal from Convoy Global, for its expansion into Hong Kong.
With the deal, Convoy looks to tap Tandem's technology for digital financial services to Hong Kong consumers. In time, depending on regulatory approval and the grant of a banking license, they will be launching a virtual bank as well.
Ng Wing-Fai, group president and executive director of Convoy, says: "Spearheaded by Michael Yap, our head of venture capital, Convoy has been actively developing our fintech initiatives over the past three years.
"By securing a series of strategic fintech investments, we are now fully equipped to achieve our business vision to provide innovative services and experience to both current and prospective customers. Our partnership with Tandem is the culmination of an intense research and negotiation process."

>