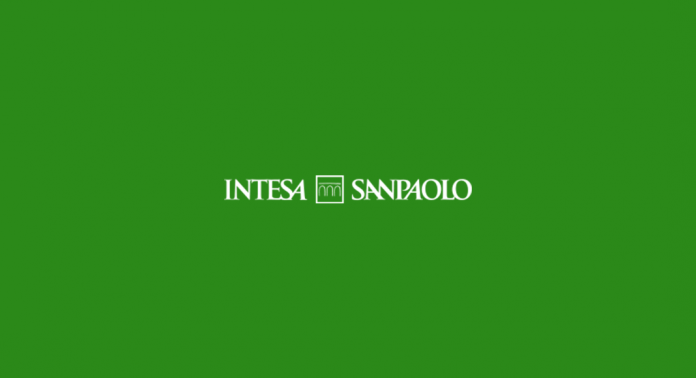 Italian bank Intesa Sanpaolo has invested in Oval Money through its innovation venture fund Neva Finventures.
The deal will allow Oval's products to be available to a network of over 20,000 tobacconists across Italy through Intesa Sanpaolo's Banca 5.
Banca 5, which already provides a physical banking experience, will now be offering consumers new online services through Oval's app.
Stefano Barrese, CEO of Banca dei Territori Division, Intesa Sanpaolo, says: "The integration of the online and offline infrastructure of Banca 5, the bank of Intesa Sanpaolo focused on instant banking, with the existing features of Oval Money will provide to a new customer base, an innovative solution to the relationship with a bank and with the management of personalised savings and investment solutions."
With the new investment, Oval Money will be able to launch a feature within the platform that will let people invest in a multi-sided marketplace for savings and investments products.

>