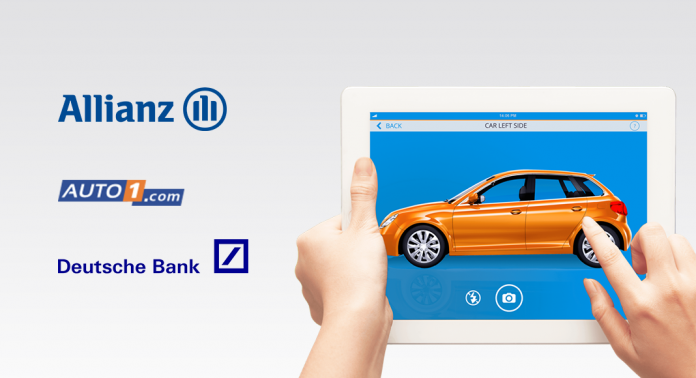 Berlin-based car exchange Auto1 has partnered with Deutsche Bank and German insurance company Allianz for an automobile financing firm.
The three partnering companies own more than 50% of the new platform. Named "Auto1 Fintech", the new company will provide financing and insurance products for cars bought through Auto1.
Stefan Hoops, head, global markets, Germany, Deutsche Bank, added: "By providing automobile dealerships with financing via a digital platform, we free up capital that would otherwise be tied up in equity.
"This means that the dealerships have a lot more flexibility when new opportunities present themselves on the market."

>