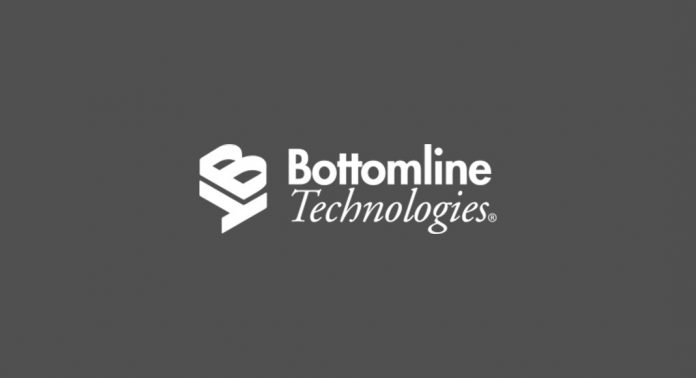 Bottomline Technologies, an apex source of collaborative payments, invoice and document automation in the financial industry posted the financial result for Q2 2017. The result sent shock waves in the industry as the number revealed are much above the expectations.
The figures confirmed a record increase of 14% in subscription and transaction revenue as compared to the Q2 2106. Overall also the profits for Q2 2017 were up by 10%. In contrast to the GAAP net loss of $10.3 million in Q2 2016, Q2 2107 recorded a $3.1 million net income. Even the value of per share increased to $0.31 which is $0.05 more than predicted by Zack Investment Research.
The company is riding high on the wave of a first-class performance report as there has been nearly 6% increase in the shares for the company since the year began. The shares are now 44% high than they were a year ago.
We continue to execute against our strategic plan and deliver strong results," the company's President and CEO Rob Eberle stated. He continued to say "Our product leadership is evidenced by the strong bookings we recorded in the quarter. We have a high degree of confidence in our ability to continue to execute against our strategic plan, achieve our financial targets and drive shareholder value."
"We had a very strong second quarter highlighted by 17% revenue growth from the prior year," said Rob Eberle, President and CEO of Bottomline Technologies.
Strategically, we added several new customers, expanded important and existing customer relationships and made significant progress on the integration of PayMode during the quarter. We enter the third quarter with a strong pipeline and confident we will continue to execute against our strategic plan."

>