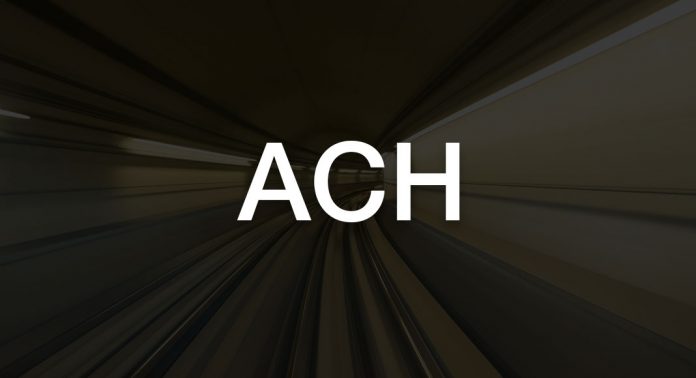 The secret of success is to focus all of your energy not on to fighting the old but on building the new.
In a scenario, where change is the only constant and each day innovations and revolutions mark the industry, the only way to succeed is to be flexible across many business models and to adapt their needs and demands to make a foray into their realm.
Tractability and flexibility are important as same day ACH payments and other speeding transactions are gaining grip.
According to Tammi Shapiro, VP – Product and Strategy and Management, Fiserv, there can be various ways in which existing payment platforms can be extended to different businesses in order to make digital payments acceptable, like:
Software Development Kits (SDK).
Application Programming Interface (API).
SDK/API approach focuses on assimilating the payment experience into a business broader user experience.
These available platforms tap the benefits like reliability, efficiency, scalability and security to deliver a payment platform tailored to the needs of the customers.
The existing model works to enhance digital presence of the traditional companies with eye on authentication.
Shapiro explained that this helps to tackle the problem of security as the firms can then perform identity verification and determine if the account is legitimate.
Moreover, the firms have the option of adopting "widget or flexible approach" by opting for pre-built option.
Flexibility that brings value to any business in any type of industry will be easily accepted and will have the ability to support a growing business.
Further, Shapiro noted that innovations in payment platforms can lure traditional industries like property, management and education to embrace speedy ACH payment option as cost-effective and customer satisfying option.
Adopting payment options spanning ACH and other digital payments accepted via credit and debit cards may prove cumbersome as it takes an effort to integrate different payment options.
Similarly, for recurring payments ACH may be ideal. ACH is also the perfect choice for companies especially for higher dollar payments as it helps the company to strengthen their relationship with their customer.
Same day ACH payment is a durable, strong and digital substitute to paper-cheques. They are also faster and more secure.
The system also commands consumers approval as the studies have reflected that customers are more comfortable to use ACH to pay for their medical expenses and also to receive government benefits.
The time has come to make a dynamic change to payments by extending ACH across all business models.

>