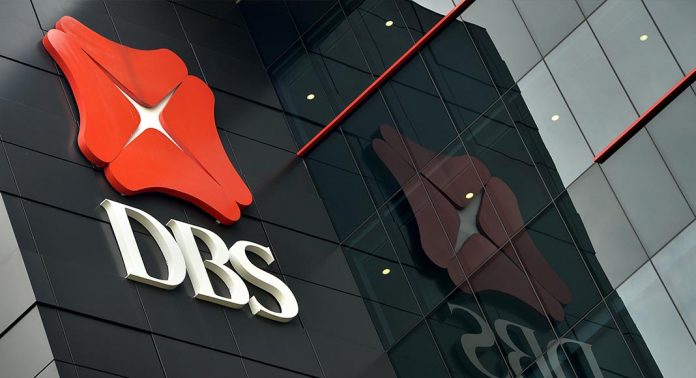 Young and upcoming pros in the financial services sector in Singapore never had it so good in their career building plans!
Opening a grand opportunity to sharpen the professional skills of young, budding Fintech professionals, DBS Bank, the Singapore headquartered multinational, banking and financial corporation has launched its first Fintech Services Training Program in collaboration with Infocomn Media Development Authority (IMDA), under the Singapore Government.
The program has been created as part of the ongoing Tech Skill Accelerator (TeSA) initiative, a larger plan for development of skilled HR in the country.
One of the highest credit-rated banking and financial corporations today, DBS Bank carries the AA and Aa1 ratings as prestigious ratings to their credentials.
DBS is the first bank to join hands with IMDA, under the tripartite initiative of the Government of Singapore, banking industry and NTUC to build and develop a skilled workforce for the country's economy and to enhance the employee's potential to achieve more.
During the 1st Phase of the Scheme, DBS will train 85 young professionals through on-the-job training, with specific projects assigned and supervised by Sr Technology Managers, as mentors.
The training will be under two Program components:
SEED – a 12-month program open to Diploma holders in IT, Engineering or Mathematics-related streams.
BAGIP – a 12-month accelerated program that focuses on Core Analytical Skills, essential to business growth.
Top performers will be groomed to become future technology leaders in DBS.
Others who have qualified will be placed in several other banks, financial institutions and related organizations that operate within the highly dynamic banking industry of Singapore.
It was just last month that DBS announced its special interest and investment into a skill development program for employees and earmarked a 5-year budget of SGD20 million for the same.
The objective of the program is to hone the skills of the workforce within the DBS banner, to enable them to thrive in the digital economy and get used to the work culture that's racing ahead into the future, the world over.
James Loo, Executive Director (HR), DBS Bank, expressed his delight as he commented, "Banks of tomorrow will look very different from the ones today. In order for Singapore to maintain its competitive edge as a leading Asian financial hub, it is crucial that we focus on building a strong talent pool with the right technology and innovation skill sets. Partnering with IMDA to create these training programs will present a valuable opportunity for the next generation of passionate digital bankers as well as build a strong Singapore core of fintech professionals."
With this alliance once again it has been proved that human resource is the most important factor in country's development and progress.

>