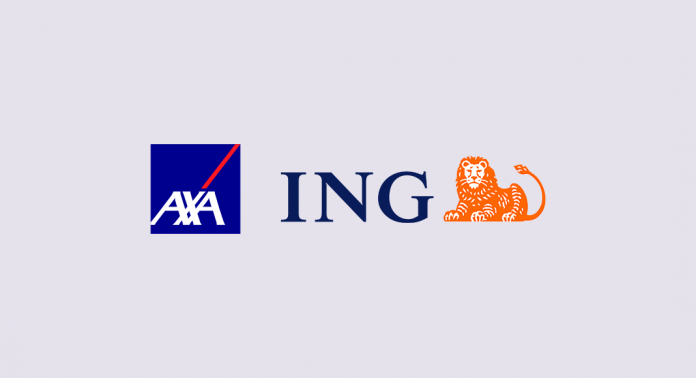 Dutch bank ING and France's AXA are joining hands to develop a global digital insurance platform.
After being forced to sell off its insurance wing as a part of the bailout plan with the Dutch government, the company looks to regain its lost realm with AXA's insurance expertise.
Initially, the bank will be providing property, casualty, health and protection insurance to millions of its customers in Germany, Italy, France, Australia, Austria and the Czech Republic.
With the new platform, customers will get access to specific modules than rather than traditional insurance policies.
Ralph Hamers, CEO, ING Group, commented: "Our partnership with AXA adds an important dimension to our ambition to build one customer-centric platform, a go-to place for financial needs.
"Adding personalised protection products that are life-stage driven, will ensure we keep our customers ahead in life, empowering them to stay in control, in line with their widening demands."

>