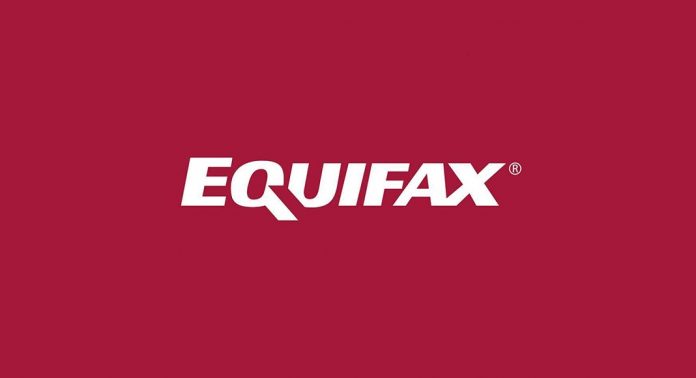 Times appear to be unfavourable for the US consumer, these days.
Just days after NASA warned of a hurricane hit coming its way towards South Florida, a 'cyber hurricane' has already hit millions of consumers of Equifax, the credit referencing firm.
The breach spilled personal details of nearly 143 million users in the USA, to unidentified intruders into the system.
The hackers exploited a US website application vulnerability to gain access to certain files over a three-month period between May and July of this year.
The information leaked primarily includes names, social security numbers, birth dates, addresses and, in some instances, driver's license numbers.
What's even more disturbing is that the cybercrime perpetrators accessed credit card numbers for approximately 209,000 U.S. consumers along with certain dispute documents with personal identifying information for nearly 182,000 people within the country.
Equifax also identified snooping activity relating to "limited personal information" for a number of UK and Canadian residents.
So far Equifax has not identified any hacking activity on the core consumer or commercial credit reporting databases.
Equifax Chairman and CEO, Richard Smith, says: "This is clearly a disappointing event for our company, and one that strikes at the heart of who we are and what we do. I apologise to consumers and our business customers for the concern and frustration this causes"

The firm has established a dedicated website, www.equifaxsecurity2017.com, to help consumers determine if their information has been potentially impacted and to sign up for credit file monitoring and identity theft protection.

>