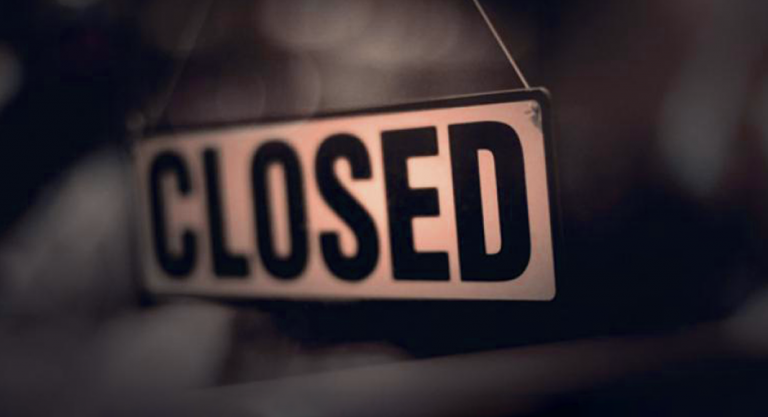 UK bank branch closures have reached an alarming rate of 60 branches a month, following the drift of consumers to online platforms.
Recent reports reveal that almost 2,868 branches in the UK were closed since 2015, or are scheduled to close by the end of 2018.
From 2015 to the present day, NatWest has closed the most branches, 638 having shut or being scheduled to close by the end of 2018. HSBC stands second with 440 branches, followed by Lloyds(366) and RBS(350).
A spokesman for trade association UK Finance commented: "Bank branches play an important role in local communities which is why decisions to close them are only ever taken after all other options, like reducing opening hours and staff numbers, have been exhausted.
"Under the industry's Access to Banking Standard, information and support is provided to customers to minimize the impact of branch closures, helping them to access alternative ways to bank.
"Bank branch visits have fallen by a quarter since 2012, with the development of new technology meaning it's now easier for people to do their banking at a time and place that is convenient to them.
"But technology is not for everyone which is why all the major banks offer day-to-day banking services through 11,500 Post Office branches."