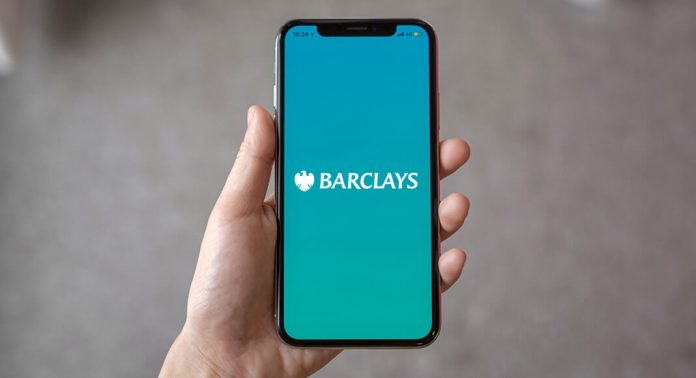 Barclays looks to promote Pay by Bank app, the new payment method created by Mastercard's Vocalink business by providing mobile payments option to its merchant network.
Developed by Zapp, the app looks to bring real-time mobile payments in store, online and through apps. However, the app was not a success so far as it failed to live upto the hype.
Darren Foulds, managing director of mobile payments at Barclays, says: "Consumers now want to pay quickly and securely in a variety of ways, whether that's in person, online or on the go.
"By leveraging Barclays' unique position as both an issuer and acquirer, our planned rollout of Pay by Bank app will simultaneously give customers and businesses more choice in how to make and take payments."
Mark Barnett, divisional president of Mastercard in the UK, Ireland, Nordics & Baltics says: "The creation of the infrastructure for this new payment method is gathering pace and we look forward to maintaining this momentum as we bring it to market."

>