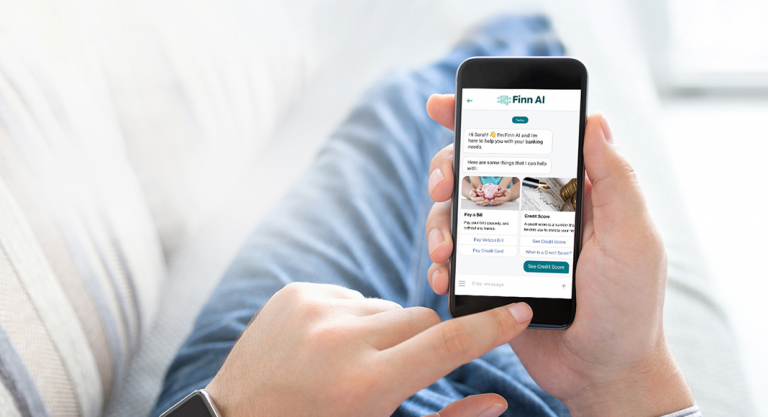 The Canadian virtual assistant startup Finn AI is using Visa's developer platform to expand the capabilities of its chatbot.
The startup is looking to develop the chatbot's interactions with customers into personalized conversations.
Vancouver based firm explains this with an example of a traveling cardholder. With the chatbot, now the customer can get travel notifications, foreign exchange rates, nearby ATM locations and disable lost cards.
"This simple digital access delivers strong value to banks, reducing inbound calls and helping them stay top of wallet," says Jake Tyler, CEO, Finn AI.