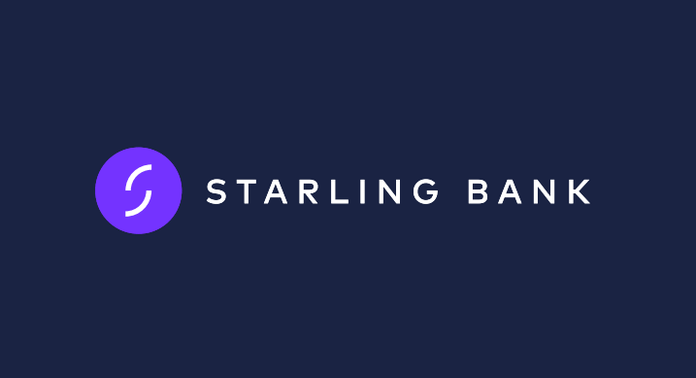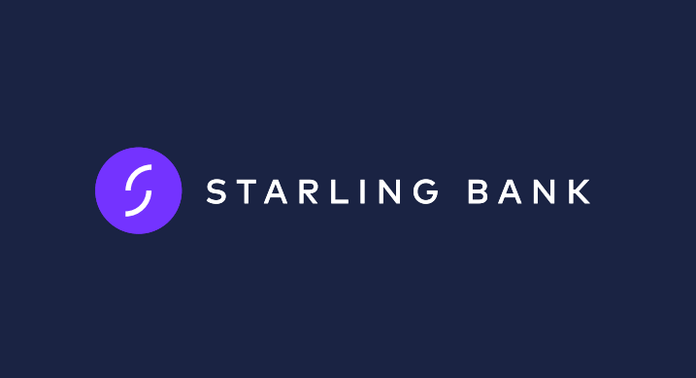 Preparing for Brexit, UK challenger bank, Starling Bank plans to enter
European markets through its launch in Germany and France by creating a subsidiary in Ireland.
Chief executive of the digital lender, Anne Boden reassured its customers that they will not face disruption and that Brexit would not affect its expansion plans. The platform will protect its passporting rights, enabling it to perform direct debit and card payments and transfers across the EU.
"It's no secret that Brexit is a major cause of uncertainty for everyone. We're putting contingency plans in place to ensure that normal service to customers is not interrupted", says Boden, "Starling is targeting expansion in Ireland, where we will establish a subsidiary. Subsequently, we will target the French and German markets.
"We take great pride in being based in London, but are proud too of our international outlook and of having an employee base drawn from around the world."

>