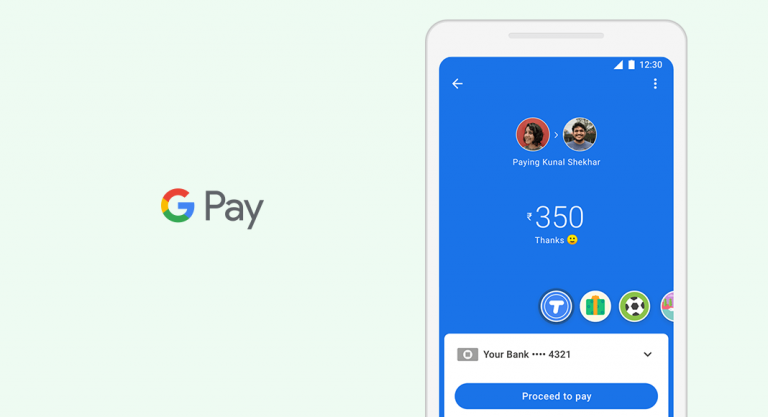 After a year of operations in India, Google's payment app Tez is getting rebranded to Google pay as a part of its global expansion.
Used by more than 22 million people and businesses to make over 750 million transactions that are collectively worth over $30 billion annually, the payment platform uses India's unified Payments Interface.
Caesar Sengupta GM, Payments and Next Billion Users Initiative, Google, says: "We have learnt that when we build for India, we build for the world, and we believe that many of the innovations and features we have pioneered with Tez will work globally.
"The world has certainly taken notice of India's digital payments success and our deep investments here with Tez. Many governments are asking us to work with them to bring similar digital payments innovations to their countries."
New features like instant loans are also being added to the app, collaborating with banks such as HDFC and ICICI