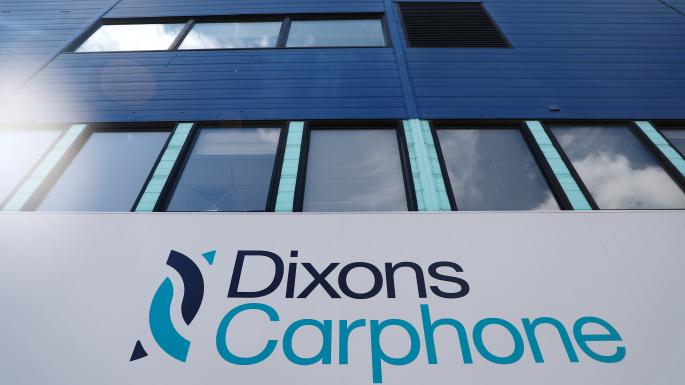 US's Dixons Carphone suffered an extensive data breach resulting in the compromise of 5.9 million customer cards and 1.2 million personal data records.
The attempts of the data breach were discovered to have occurred in one of the systems of Currys PC World and Dixons Travel stores.
However, the company is downplaying the threat to its customers, emphasizing the lack of evidence for any breach of the cards.
Dixons Carphone chief executive, Alex Baldock says: "We are extremely disappointed and sorry for any upset this may cause. The protection of our data has to be at the heart of our business, and we've fallen short here."
A formal investigation is underway and the matters have been informed to the police, FCA and the Information Commissioner's Office.

>