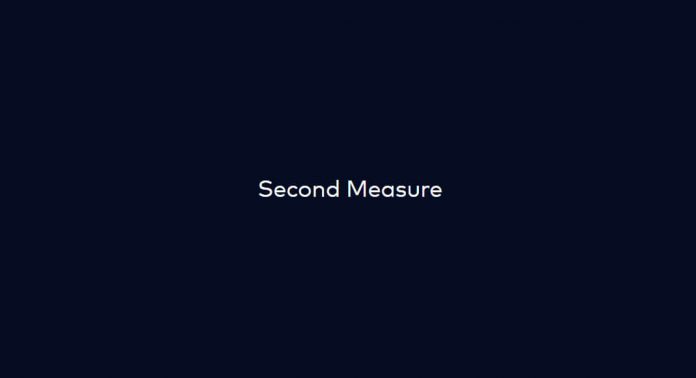 San Mateo, CA-based technology company Second Measure has raised $20 million in a Series A funding round led by Bessemer Venture Partners and Goldman Sachs, and backed by Citi Ventures.
The four-year-old company uses real-time customer spending data, to identify fast-growing companies for possible investment opportunities.
Luis Valdich, managing director and venture investing lead at Citi Ventures, says: "What sets Second Measure apart is its platform's ability to support real-time, ad-hoc queries with high accuracy and massive scale. This unlocks new and powerful use cases for corporates and private equity investors that go beyond the traditional use cases for transactional spend data among public market investors."
Early investors of the firm included Jefferies Financial Group, Norwest Venture Partners, Shasta Ventures, Foundation Capital, and Y Combinator.

>