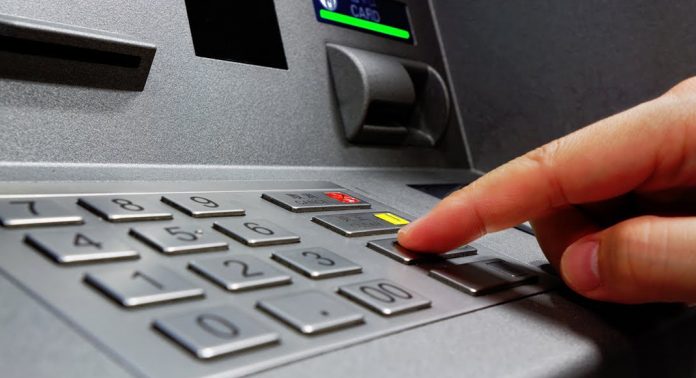 The FBI has alerted the banks that cybercriminals are planning on an 'unlimited' global ATM cash-out operation.
According to the confidential alert, obtained by Krebs on Security, the Bureau has " unspecified reporting" about millions of dollars being swiped from ATMs around the globe in a matter of hours.
The breaches will be targeted to mostly small-to-medium size banks considering the chance that there will be less robust security measures in place than larger counterparts.
"The cybercriminals typically create fraudulent copies of legitimate cards by sending stolen card data to co-conspirators who imprint the data on reusable magnetic strip cards, such as gift cards purchased at retail stores. At a pre-determined time, the co-conspirators withdraw account funds from ATMs using these cards," says the alert, according to Krebs.

>