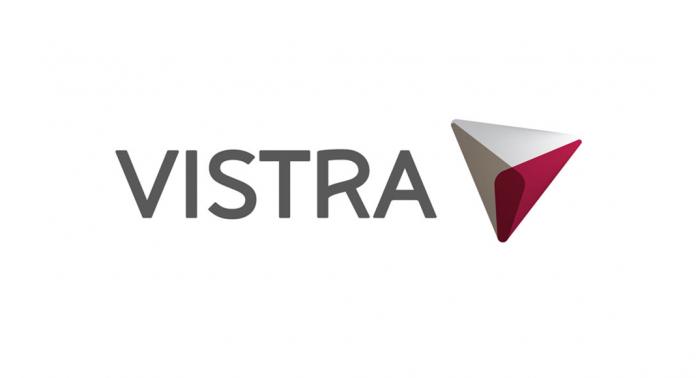 Leading global fund administration Vistra has completed its acquisition of the Global Services business of Deutsche Bank's Global Transaction Banking division.
Rebranding the business under Vistra's umbrella, the 139 employees of the corporate services will be functioning along with existing Vistra offices in the same jurisdiction.
Onno Bouwmeister, Vistra's Group Managing Director of Alternative Investments says: "We are pleased to have entered the final stage of completion for all of Deutsche Bank's Corporate Services to become part of the Vistra brand. This is a significant opportunity for Vistra as we broaden our presence in seven of our existing locations across Europe, the Cayman Islands and Mauritius, providing further scale and expertise in our jurisdictions.
"Vistra has experienced significant growth in the Capital Markets sector with the Deutsche Bank acquisition and that of Canyon CTS earlier this year, creating exciting new potential for our Alternative Investments division. I look forward to working with the Vistra teams throughout our new offices to continue to build on our achievements and take Vistra to the next level."

>