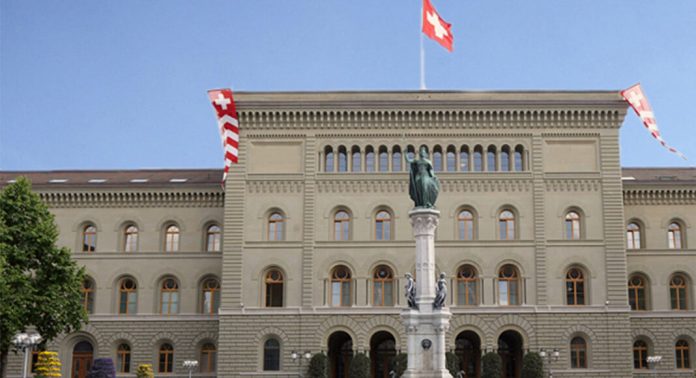 The Swiss Federal Council has made a corresponding amendment to the Banking Act to include new authorisation rules for fintechs to promote innovation.
According to the new amendment, from January 1, 2019, firms that operate beyond the core activities characteristic of banks will be able to accept public funds up to CHF100m ($100.2m) provided that they neither invest or pay interest on these funds.
The Federal Council has also decided to promote innovation in the financial sector by outlining three measures.
Two of the measures- the setting up of the sandbox and extended holding period for settlement accounts- came into force back in August 2017 and have already been regulated at ordinance level. The third one will be a new authorisation category with fewer requirements in the Banking Act.

>