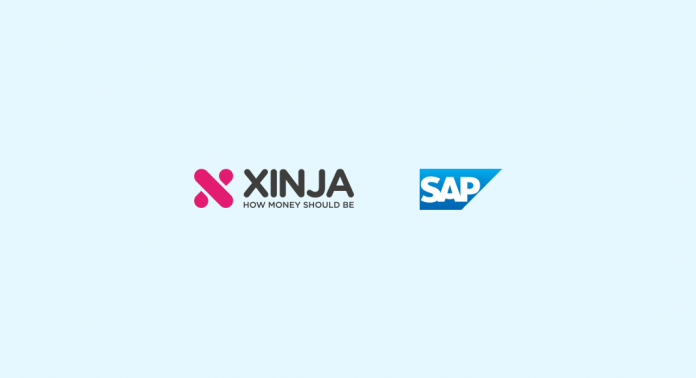 Australian digital banking startup Xinja has selected SAP Cloud for Banking to power its mobile-banking platform as it prepares to take on the country's Big Four.
With the contract, the neo-bank will be able to tap on SAP's technology backbone for rapid customer onboarding and real-time risk and financial assessment.
With plans to raise a further $20 million, the challenger bank looks to enter into the banking market and implement SAP S/4HANA Finance; SAP Transactional Banking (Loans and Deposits and Payments Engine) on SAP HANA Enterprise Cloud (HEC); SAP Cloud Platform (SCP); and SAP Application Management Services (AMS).
Eric Wilson, founder and CEO, Xinja, adds: "We have a world class technology platform that will allow us to develop fantastic products for our customers into the future, as we work alongside a global company with a wealth of experience in the financial services sector. The speed and flexibility of the new cloud-based core banking platform give us the potential to revolutionise banking."

>