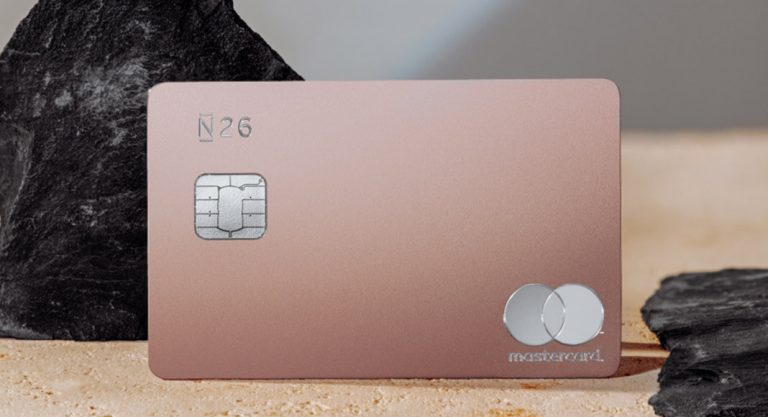 Germany's challenger bank N26 is looking to extend its services to users in Brazil.
Currently available in 24 European countries, Brazil will be the second overseas market for the platform after the US.
The fintech's entry into Brazil will start a competition between them and US retail banks such as JP Morgan and Bank of America.
Eduardo Prota, who is appointed as the general manager for Brazil, says: " Millions of people in Brazil are suffering from bad banking experiences and high fees. We think that money management should not be a time consuming and frustrating experience. N26 has been designed to simplify banking and will empower people in Brazil to take control of their finances."