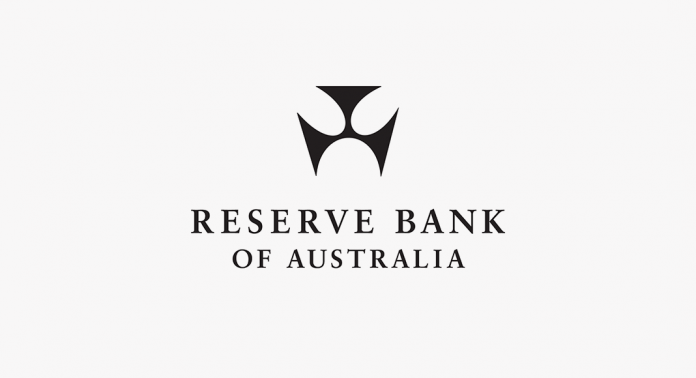 After suffering an internal power failure caused by maintenance of its fire control systems, the Reserve Bank of Australia (RBA) resumed its full services.
According to the statement issued by the central bank, the outage didn't affect the domestic payments including pension and welfare payments were unaffected by the events. The retail and corporate customers were also able to make and receive payments through its New Payments Platform.
The outage lasted for about three hours.

>