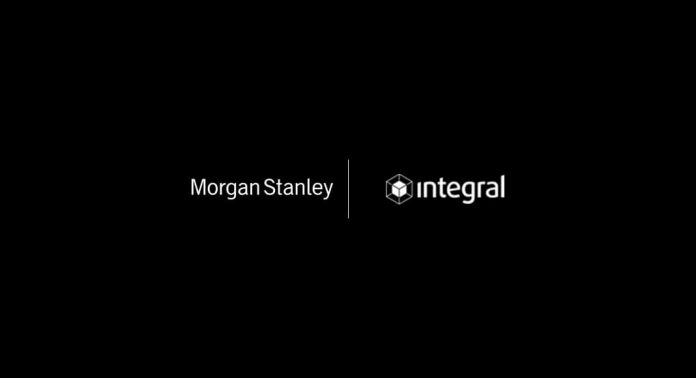 The growth-focused private equity arm of Morgan Stanley has made a $15 million investment in Integral, the Palo Alto-based foreign exchange technology provider.
"The market opportunity for Integral has never been better. Our focus on building the best FX solutions coupled with our unparalleled customer service has given us the largest installed base in the business – more than 200 leading institutions run on the Integral platform," says Harpal Sandhu, Integral founder and CEO.
Robert Bassman, managing principal, Morgan Stanley Expansion Capital, says: "We are excited to partner with Integral to support their continued growth and market expansion. We believe that Harpal and his team have developed an innovative and best-in-class FX technology platform which successfully addresses the unique needs of its customer base,. We seek to invest in proven and scalable companies that provide highly differentiated offerings like Integral."
The technology provider is also looking to raise an additional capital to expand its market outreach.

>