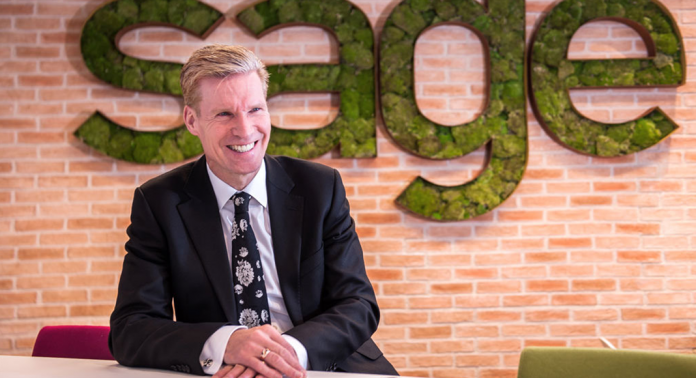 The CEO of accounting software firm Sage steps down as the UK's largest listed technology business struggles to move its customers on to cloud-based products.
After being in charge for the past four years, Kelly's decision was officially announced by the company's board, marking the first time for the company to dismiss its chief executive.
Though Kelly will remain with the company until May 31, 2019, its share price dropped by 6.6% following the announcement.
Sage chairman Donald Brydon praised the efforts of Kelly by saying, "He energized the group, drove change with relentless focus on customers, and, under his leadership, the strategy to become a leading SaaS business has been defined.

>