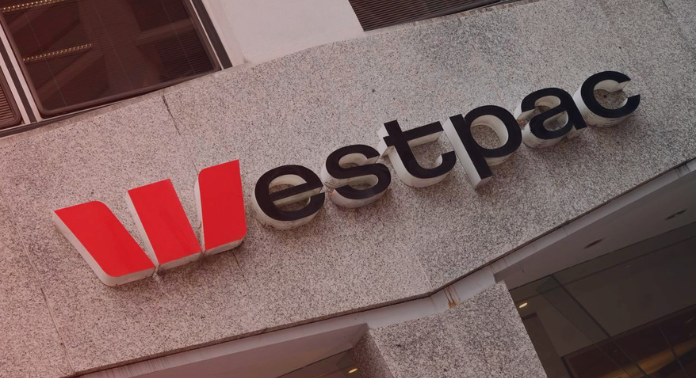 Westpac has become the latest bank to offer data analysis as a main source of revenue. Dupped DataX, the new offering collates millions of daily transactional data and provides key business insights to the finance client firms. The Australian bank and financial services provider believes that the new package will enable their clients to make faster, data-backed decisions.
Initially, to be introduced as an add-on service, DataX will be drawing de-identified data from more than 6 million daily credit card transactions.  The team of commercial experts from Westpac will work closely with the clients to identify the key gaps and provide the data solutions they need.
"Westpac DataX takes our client relationships beyond traditional banking and finance to provide tangible insights for clients to optimize logistics, take advantage of market share opportunities or deliver to their growth strategy", says Westpac Institutional Bank chief executive, Anthony Miller. "For our business and institutional clients, our data insights can help them understand their market conditions deeply, identify and quantify new growth opportunities, and deliver bespoke products and services to their customers. We're also proud to have a dedicated public sector offering to support evidence-based policy decisions and nation-building projects."
The move from Westpac is a competitive response to the joint venture between Commonwealth Bank and Quantium.

>