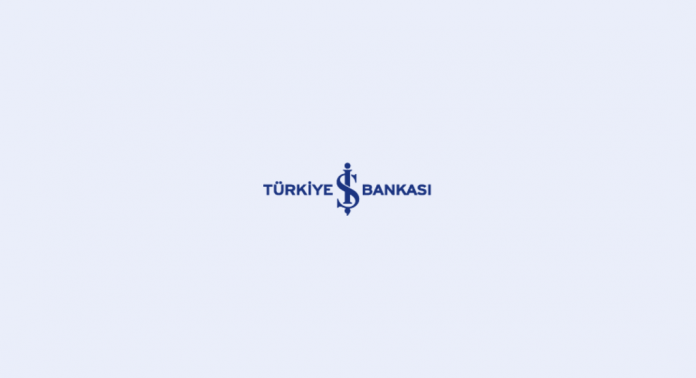 The largest bank in Turkey İşbank has opened its API portal which enables third-party developers and fintechs to develop their own product and services.
Providing ready to use functions for external developers and fintechs, the bank says that the new launch will "allow them to save their valuable resources and enables them to focus on their core business".
Developers can log in and experiment with the APIs in a sandbox environment. The production access for their application will be granted later on request.
The bank is initially providing 14 APIs for developers, which will help them in financial solutions while developing their applications. Additional APIs will be open for public access over time, based on the needs of the fintechs and developers.

>