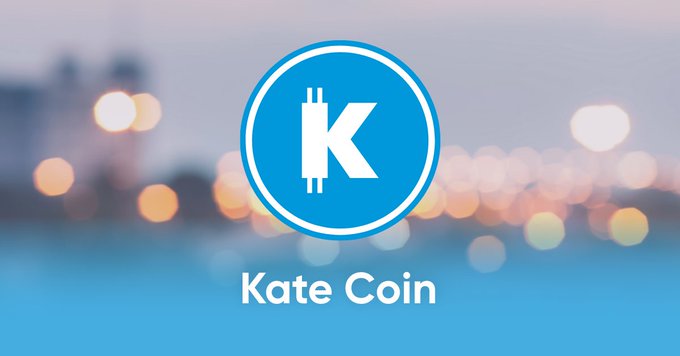 Belgium-based KBC group becomes the first financial institution in Europe to launch its own digital coin. Dubbed Kate Coin, the e-money token comes a year after the launch of Kate, the bank's digital assistant for mobile and personal banking. 
The coin is currently available in a 'closed loop' for customers using the Kate Coin wallet in KBC Mobile. Each Kate coin will be begged to euro on a 1:1 basis at the rate of 1 euro per Kate Coin.
KBC expects the new offering as its gateway into the new world of web3 and NFTs.
According to  Erik Luts, Chief Innovation Office KBC Group, "A completely new economy is currently developing on the basis of new technology such as web 3.0, cryptocurrencies, NFTs. With the Kate Coin, we are entering this new world. This is how we are preparing KBC for the future."
"The blockchain technology used by KBC ensures that the Kate Coin is fully programmable. KBC may attach specific conditions to both the acquisition and use of the Kate Coin. This allows for flexibility in, for example, the number of coins in exchange for a specific service, the scope of an acquired coin, or the period in which it can be used for this purpose. The customer can acquire Kate Coins in function of a certain loyalty, at a certain product purchase, if he performs certain actions … and can use these KBC Coins again, e.g. for a discount on another KBC product."

>