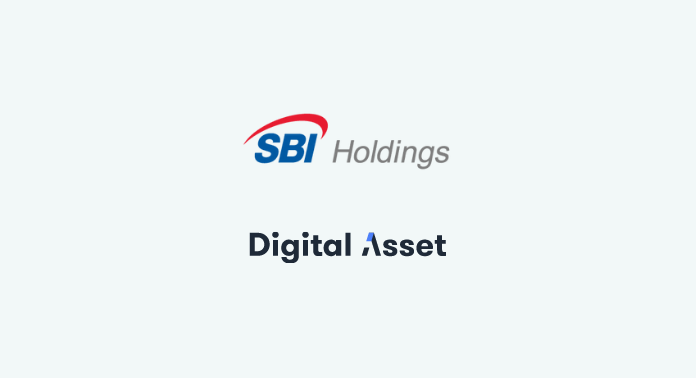 Financial services group SBI Holdings (SBI) is making a strategic investment in Digital Assets to develop a programable currency for the Japanese market through a newly created 'smart yen' program. 
The two financial institutions are looking to establish a Japan-based joint venture that will be formally launched in 2022. The newly created digital currency will be using Digital Asset's cross-blockchain smart contracts to execute condition-based payments and reward programs automatically. The new technology will function as an overlay for the existing payment infrastructure.
Yoshitaka Kitao, President and Representative Director of SBI Holdings, says, "Digital Asset has excellent technology and business concepts. A new cash concept, 'smart yen', will make it possible to build a revolutionary, customer-oriented cash system by directly linking each individual customer loyalty program to deposits, and fully automating the process of providing loyalty through smart contracts. We expect to further accelerate the SBI Group's digital transformation by actively introducing Digital Asset's technology, including the stable coin 'smart yen' concept."
After Smart yen, Digital Assets is looking to develop many other smart cash initiatives, particularly central bank digital currency (CBDC), for other countries. The firm believes that digital currencies can reduce costs for banks and provide a better customer experience.

>