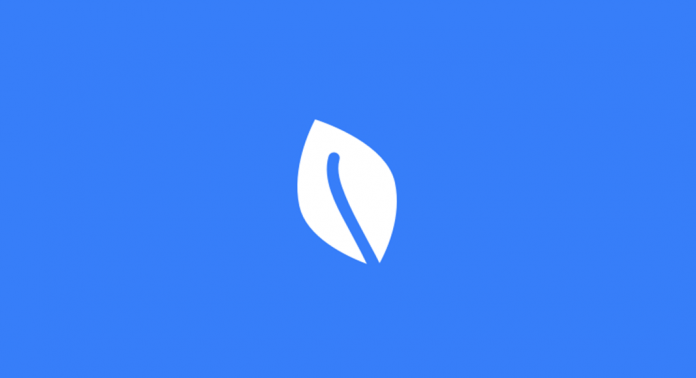 Fintech startup, Bluevine has raised $12 million from the venture fund of Microsoft, M12, and Nationwide.
The new announcement follows the one that came eight weeks ago regarding the $60 million funding from Menlo Ventures, SVB Capital, and others.
Recently hitting the $1 billion funding altogether, the company is growing rapidly with more than 200 employees in the New Jersey, New Orleans and Israel.
Elliott Robinson, partner at Microsoft's fund, M12 says: "We're excited about BlueVine's suite of technology-enabled working capital solutions for small and medium sized businesses. The company's market traction to-date has been impressive and we believe their technology and talent have set them on the path for continued growth."

>