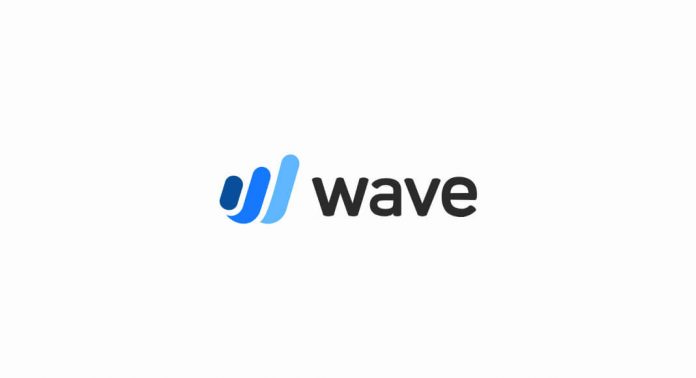 Toronto-based startup Wave has acquired SME business accounts and debit cards provider Every on undisclosed financial terms.
Also based in Toronto, Every's Visa debit card and online business accounts enable SMEs to connect to the likes of Stripe, Square and bitpay.
"The team at Every impressed us with their vision to simplify small business banking. We both envision a world where entrepreneurs can focus on what they love and their finances just take care of themselves," says Wave.
Wave provides products and services that help small businesses in accounting, invoicing, payroll and billing. With Every on their side, the firm can expand its platform to help SMEs improve cash flow, efficiency, and better understand how their business is doing.

>