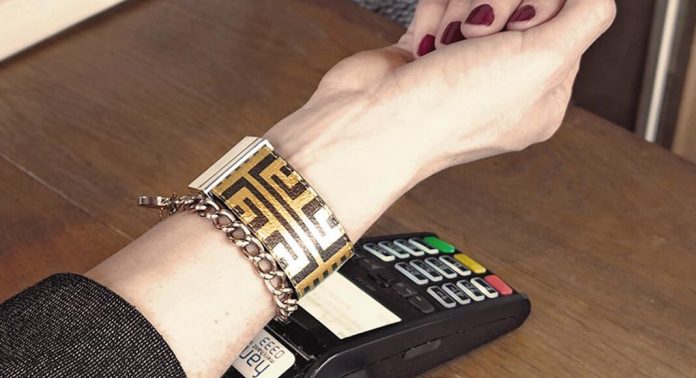 Barclays is looking to merge its Bpay wearable products with more popular Pingit money transfer app, as it struggles to attract more users.
Bpay was launched in 2014 prior to the UK launch of Apple Pay. However, the technology was not successful in competing against rivals like Apple.
Pingit supports peer-to-peer transactions and international money transfers. The merging will provide a wider user range for Bpay considering the popularity and more 3.5 million users of the Pingit app.
According to a statment released. Bpay users, along with partner products using an embedded BPay chip, will be moved to the Pingit app.

>