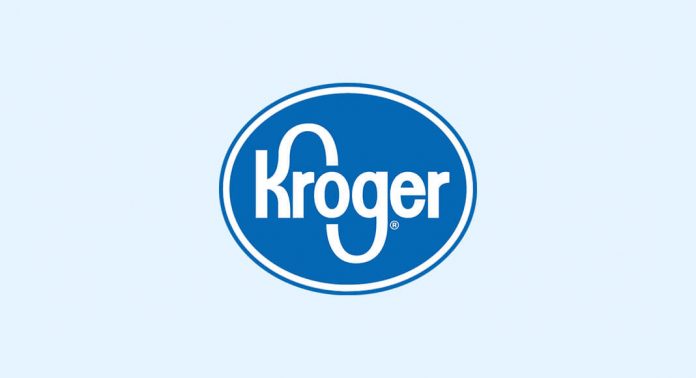 United States supermarket chain Kroger has decided to extends its ban of Visa credit cards to its subsidiary Smith's Food and Drug Stores.
Mike Schlotman, Kroger's executive vice president and CFO says: "Visa has been misusing its position and charging retailers excessive fees for a long time. They conceal from customers what Visa and its banks charge retailers to accept Visa credit cards. At Smith's, Visa's credit card fees are higher than any other credit card brand that we accept. Visa's excessive fees and unfairness cannot continue to go unchecked. That's why, starting April 3, Smith's will accept all forms of payment except Visa credit cards."
Last year the company banned Visa cards from 26 stores. The new move will affect the usage of Visa cards in about 142 supermarkets and 108 petrol across seven states.
The card giant retaliated against this in a statement, saying: "It is unfair and disappointing that Kroger is putting shoppers in the middle of a business dispute. When consumer choice is limited, nobody wins."

>