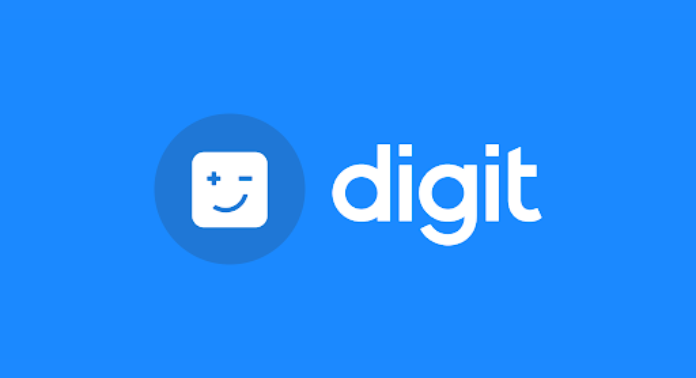 The Consumer Financial Protection Bureau (CFPB) has taken action against the personal saving app, Hello Digit for wrongfully charging users with overdrafts and overdraft penalties.
The fintech uses a proprietary algorithm that analyze the account data of the user to automatically transfer a harmless amount of money from the user account. Called "auto-saves", the app is meant to help out people who are having a hard time saving on their own.
The CFPB says that the company falsely guaranteed no overdrafts with its product and took a portion of the interest that should have gone to users.
"Companies have long been held to account when they engage in faulty advertising, and regulators must do the same when it comes to faulty algorithms," says CFPB director Rohit Chopra.
Under the Consumer Financial Protection Act, the bureau has taken action against Hello Digit for violating consumer financial laws. The company will have to reimbursement requests for overdraft charges that were previously denied. It will also pay a $2.7 million dollar penalty to the CFPB. The amount will be deposited into the CFPB's victims' relief fund.

>