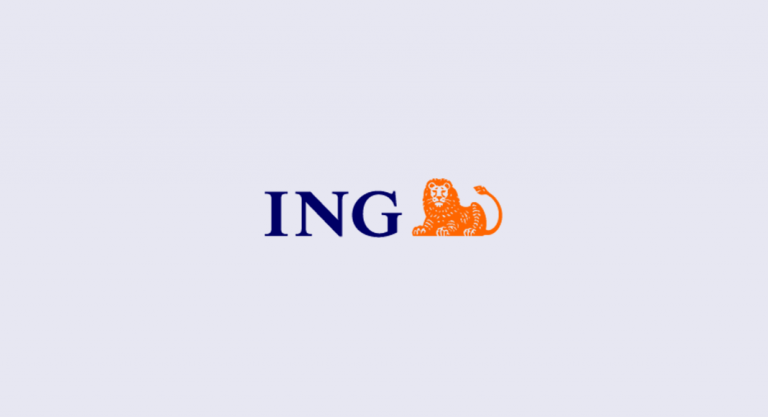 ING is introducing a cloud-based unified contact centre platform fit across 12 countries.
With the new platform, the bank not only looks to enable its customers to be able "to do everything themselves digitally", but also be rooted to the traditional options of banking through branches, chat or phone.
Designed to provide a seamless interaction between the customers and bank staffers, the new system has already been launched in the Netherlands, followed by Belgium and the Czech Republic later this year.
Theo Frieswijk, programme co-lead says: "Say you're chatting to a call centre agent on your computer and have to leave for an appointment. It's only one click for the call centre agent to switch to phone to continue the conversation there. Similarly, if you visit a branch later on you wouldn't have to tell your story again to staff there. You can seamlessly switch channels whenever it suits."