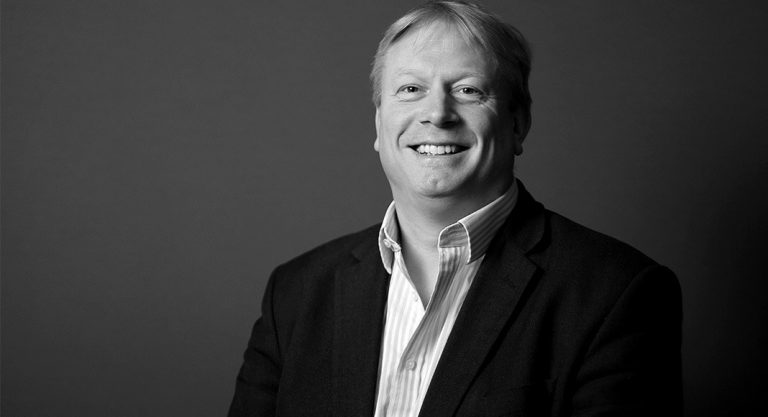 Mastercard has announced the appointment of VocaLink CEO Paul Stoddart as president, New Payment Platforms.
David Yates who earlier covered the position will be moving to a senior advisory role focused on real-time national and cross-border payments strategies.
Stoddart will be assigned to supervise the development and strategic integration of Mastercard's real-time payments capabilities beyond traditional card-based solutions, which includes Vocalink account-based payments, the Homesend joint venture and Mastercard Send.
Michael Miebach, chief product officer of Mastercard, says: "Paul's industry experience and deep immersion in the business makes him the ideal choice to drive the growth of our account- based payment activities.
"In his role as CEO of Vocalink, he has created momentum across the business, renewing relationships with key customers and expanding our infrastructure activities to new markets. We'll now build on that foundation to deliver the technology and support needed for an expanded world of payments."